TELL US ABOUT YOUR MOTORHOME BELOW
Due to the uniqueness of each Motorhome, we always give you a call to talk through the details before coming back to you with the best trade price.
SELLING YOUR MOTORHOME COULDN'T BE EASIER
Simply tell us about the motorhome you are selling, receive a fair offer over the phone to buy your motorhome, then let our 5 star Trustpilot experience take it from there…
We make it easy by collecting at your location at your convenience, inspect the motorhome, pay by immediate Faster Payment bank transfer straight into your account, complete the V5 transfer with the DVLA and drive the motorhome away! We promise not to turn the key until you give us the green light to say the money is in your account. No admin fees, free collection, instant payment… a 5 star Trustpilot experience.
We want to be 100% honest. If we believe there is a better option for you to sell your motorhome, we will give you our very best advice!
So what do you have to lose?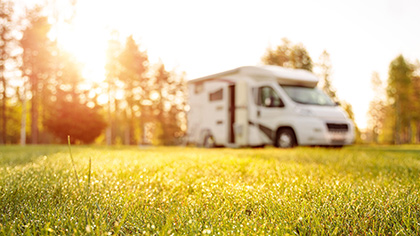 WHY ISN'T THE PRICE INSTANT?
Is there a motorhome the same? That has the same mileage, extras, spec, service history, condition and more? We don't think there is! For this reason, motorhome pricing is manually done by our experts. This is also why we have to call to gather any further information.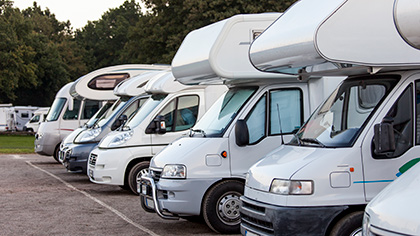 This depends on a variety of things. You can have two identical makes, models and years. One could have the best service history in the world, the other none, one could have thousands of pounds worth of extras, another one may be basic. There are then things like condition to take into consideration.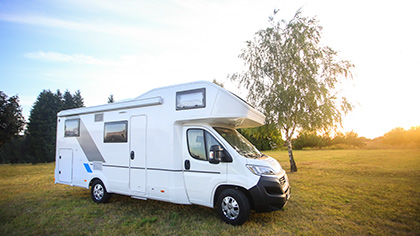 WHY SHOULD WE CHOOSE YOU?
We will answer this with another question, will we give you the best price you could possibly get for your motorhome? Potentially not. But there is a good chance we will. Of course if you want to sell it yourself and are patient enough to have multiple phone calls, time wasters and viewings, you may achieve a better price. However, we do offer extremely competitive prices, collect nationwide, pay by faster payement bank transfer (which is an instant payment, and don't worry, we would NEVER drive it away until you are happy you have cleared funds in your account, and provide a five star TrustPilot rated service – just see our reviews by clicking here!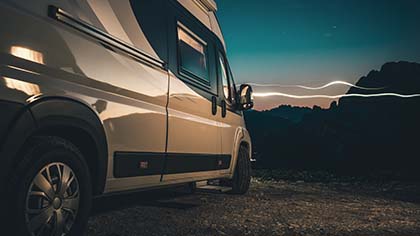 DO YOU TRY AND KNOCK US DOWN ON PRICE WHEN WE COME OUT?
Absolutely not. Unlike some dealers or other industries, to give February 2021 as an example, 87.5% of motorhomes we bought were at the original agreed price. What about the other 12.5%? Occasionally it's because of major issues not told to us, or unfortunately due to the construction of motorhomes, motorhomes do have hidden issues, mainly damp. We will show the issue and explain why the price offered is being adjusted, then it's completely up to you if you want to accept with no pressure from us. If a deal can't be done, we will walk away, no hard feelings. Trust us when we say, we don't want to pay for time, fuel and other expenses to risk coming back empty handed.
BUYER'S NOTE
SHANE MALPASS
Since we started in 2007, we've helped thousands of happy customers to sell up their caravans quickly, without a fuss and no matter what the condition — for a great price in return.
So if you want to simply sell your caravan and move on, or are looking to upgrade to a newer model or motorhome — we're here to make you happy and keep you satisfied. Your opinions matter to us. Just check out our five-star TrustPilot reviews!
You can give me a call directly on 07879 816463. In the meantime, find out more about me here and follow our YouTube channel for all the latest caravan and motorhome reviews, tips, and tricks.